Manufacturing
The process of realizing every single majolica stove is the result of a long cycle of manufacturing , starting from basic clay they become complete and elegant stoves.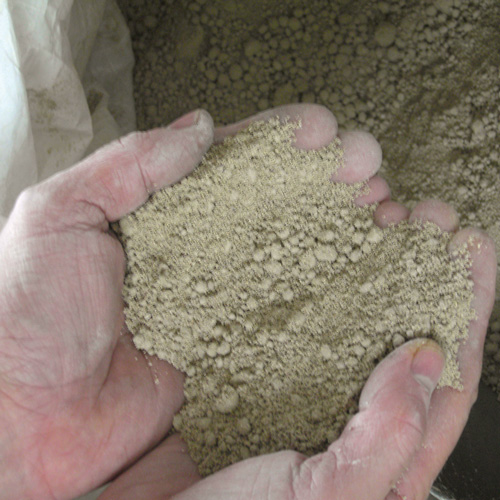 The best refractory clays are mixed with water to get a fluid mixing called "the slip"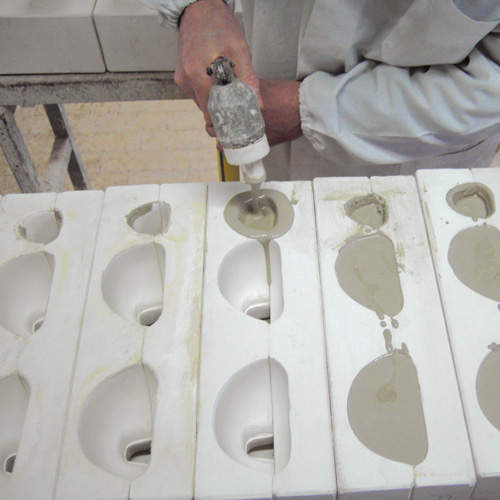 The slip is casted into plaster plates , which absorb water up to create the tiles. Once the tiles are taken off the plates , they get dried.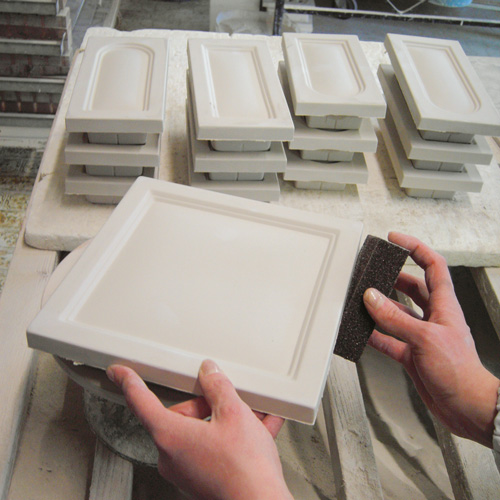 The tiles are checked and finished off manually one by one.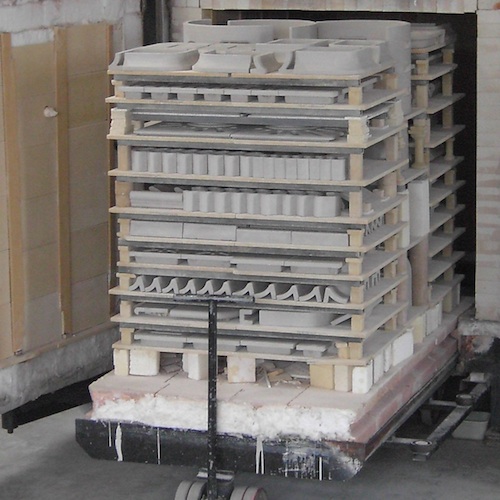 The tiles are baked into a kiln at over 1.000° C.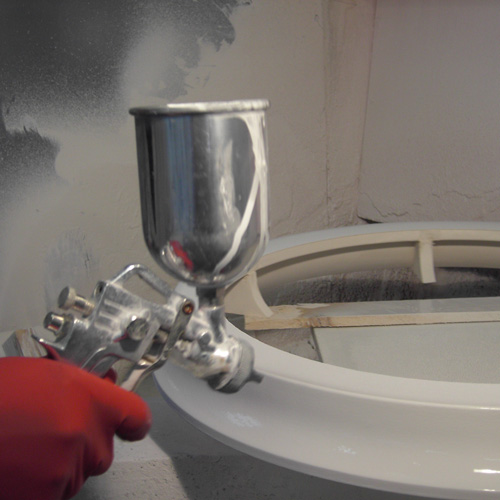 The tiles baked get polished according to the colour requested by the client.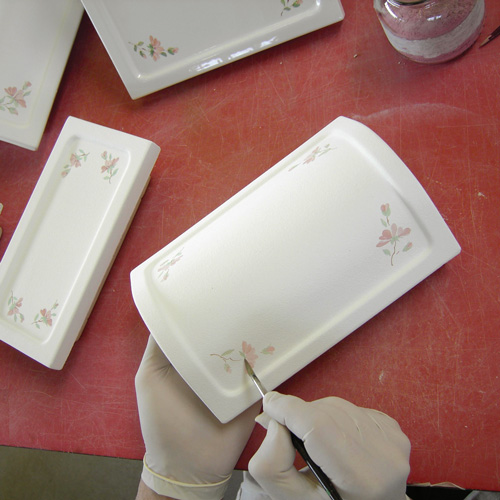 The decoration is hand made by an expert artisan. The tiles once polished and decorated, then get baked again at 1.000° C.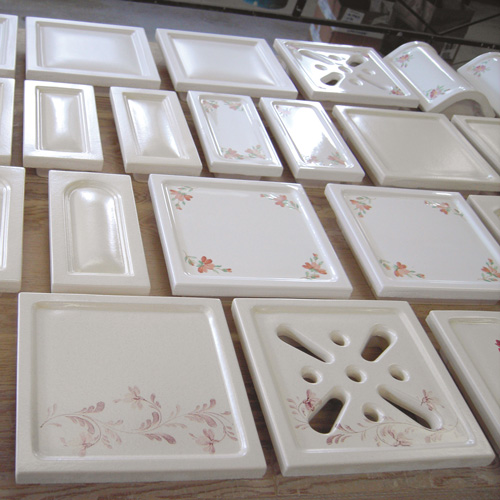 After an accurate check and control, the walls and all the other components of the stoves are created, together with the tiles united with refractory cement.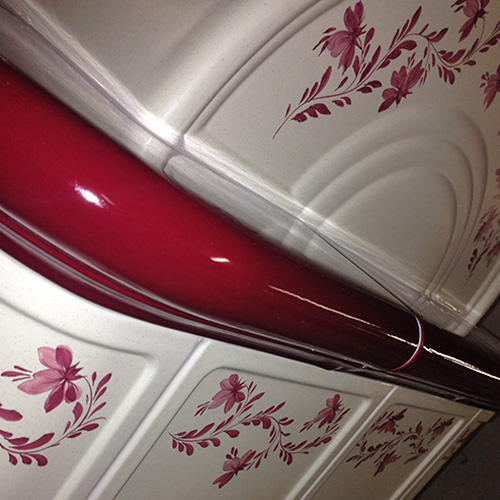 All the parts of the stove are assembled and finished off with silicone. At the end it is put inside the chamber of combustion, made of varnished steel.
Heat and decorate your house with "La Fuente" stove