The Company
"La Fuentes Sas" was established in 1972, as handcrafted production of porcelain and artistic pottery of high quality.


During the years , following the changes of the market, we have specialized in the majolica stoves market area.
Skilful artisans produce our wood majolica stoves with passion, careful to the smallest details and always searching the style, the attention to the quality, in respect of traditions, but able to renew without losing our identity.


The stoves can be customized up to become small pieces of art, sole and unique. Within the wide range of models, majolica tiles, colours and decorations, you will find the perfect stove for your house.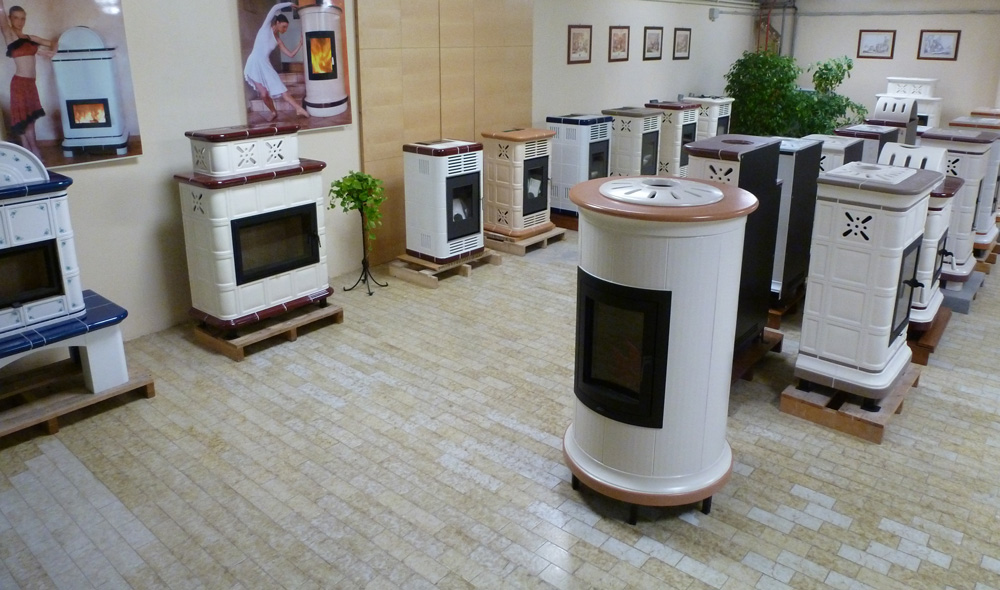 Heat and decorate your house with "La Fuente" stove